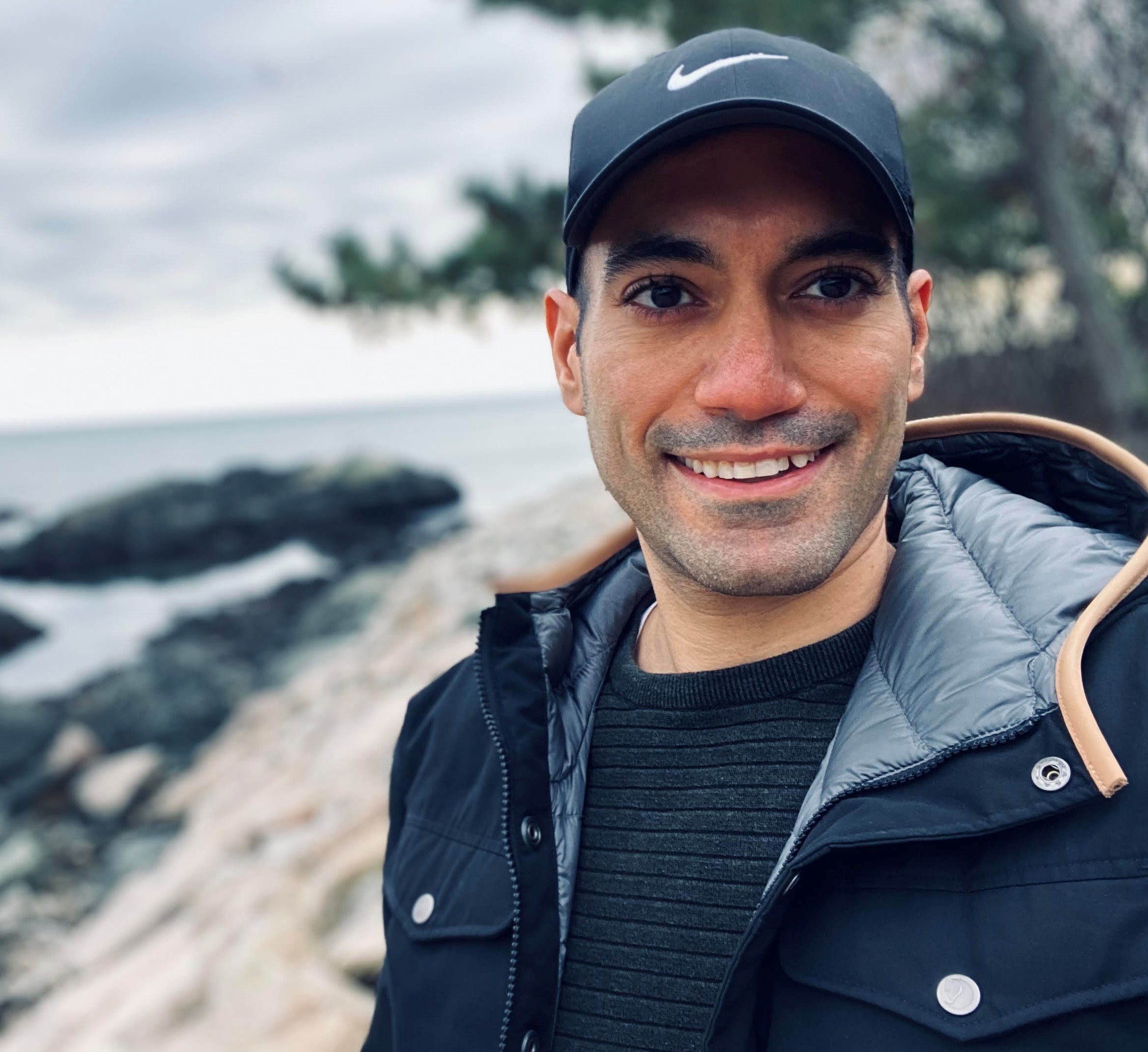 Fadi J. Najm PhD, MBA | Primary Investigator and Senior Research Scientist
Bio
Fadi is a Primary Investigator within the Gene Regulation Observatory at the Broad Institute of MIT and Harvard. In this role, he and his team design/execute functional genomics screens to identify actionable targets in cancer and immunotherapy. This involves staying on the cutting edge of the newest approaches, but also devising novel applications of existing technologies. Fadi got his start in 2009, when he joined the lab of Paul Tesar PhD at Case Western Reserve University to study induced pluripotent stem cells and neuroscience. His work centered on discovering small molecules that could treat multiple sclerosis and other neurodegenerative diseases, resulting in the start-up of Convelo Therapeutics. He completed his MBA at Case Western Reserve University and PhD training at Harvard Biological and Biomedical Sciences in the laboratory of Bradley Bernstein MD PhD, where he studied synthetic lethality targets in cancer. He continues to collaborate extensively with the Bernstein laboratory.
Hometown
Cleveland, Ohio
Hobbies
Biking, swimming, concerts, exploring new cities, finding the best ice cream   
Favorite piece of lab equipment
The coffee machine, let's face it, that's what really fuels discovery.
---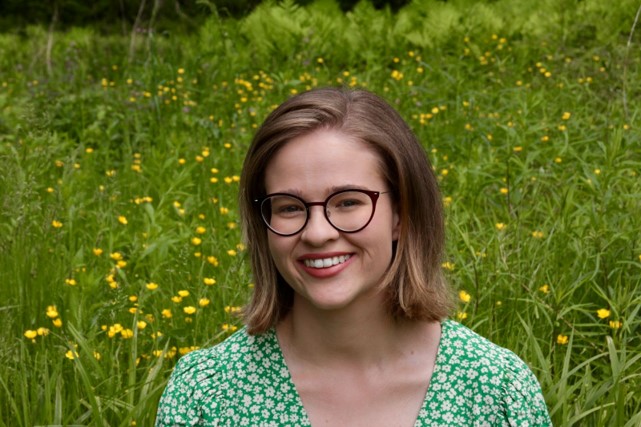 Molly M. Moore | Research Associate II
Bio
In 2021, Molly's curiosity about the role of epigenetic factors in the regulation of gene expression brought her to the lab of Fadi Najm, Ph.D., MBA, at the Broad Institute, where she uses CRISPR screening technologies such as base editors and CRISPRi to understand how non-coding elements shape gene expression. Molly is especially excited about projects in the lab that intersect technology development and chromatin biology research to identify novel targets for therapeutic development. Prior to joining the Najm Lab, Molly studied Biology and English at Bowdoin College, where she completed her thesis in the lab of Jack Bateman, Ph.D investigating the mechanism behind somatic homolog pairing in Drosophila.
Hometown
Merrimac, MA
Hobbies
Reading speculative fiction, kayaking, developing the Best Ever chocolate chip cookie recipe, dog spotting in Boston's green spaces
Favorite piece of lab equipment
The incubator, for its tireless overnight work and gentle humming noise!
---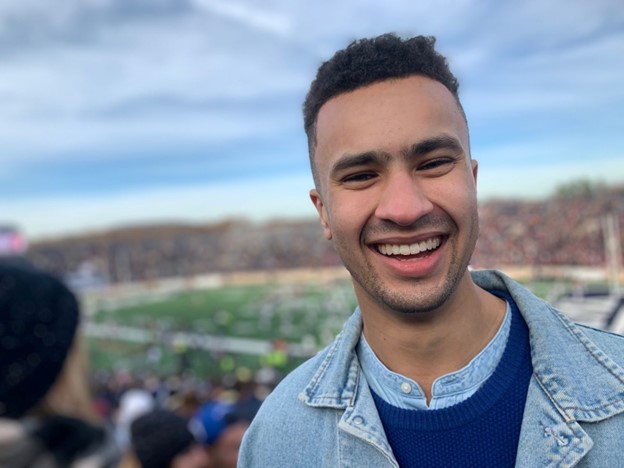 Alejandro Collins | Research Associate I
Bio
Alejandro joined the Najm Lab in 2022 in hopes of growing the repertoire of potentially therapeutic genetic perturbation tools. He is interested in using CRISPR/Cas9-based technologies to correct gene expression when regulation goes awry in disease states. In particular, he is interested in hacking interactions between genes and noncoding regions for therapeutic benefit through targeted mutations and epigenetic rewiring. Prior to joining the Najm Lab, Alejandro earned a B.S. Intensive in Molecular, Cellular, and Developmental Biology in 2020 from Yale University where he worked in the lab of Professor Scott Holley, PhD investigating zebrafish that retained a healthy phenotype despite loss of function in developmental signaling pathway genes, then did a stint in the commercial strategy world of biotech.
Hometown
San Francisco, CA
Hobbies
Skiing, basketball, brewing kombucha in his kitchen cabinet
Favorite piece of lab equipment
8-channel micropipet because it's so needy. When using it, it demands all your attention!
---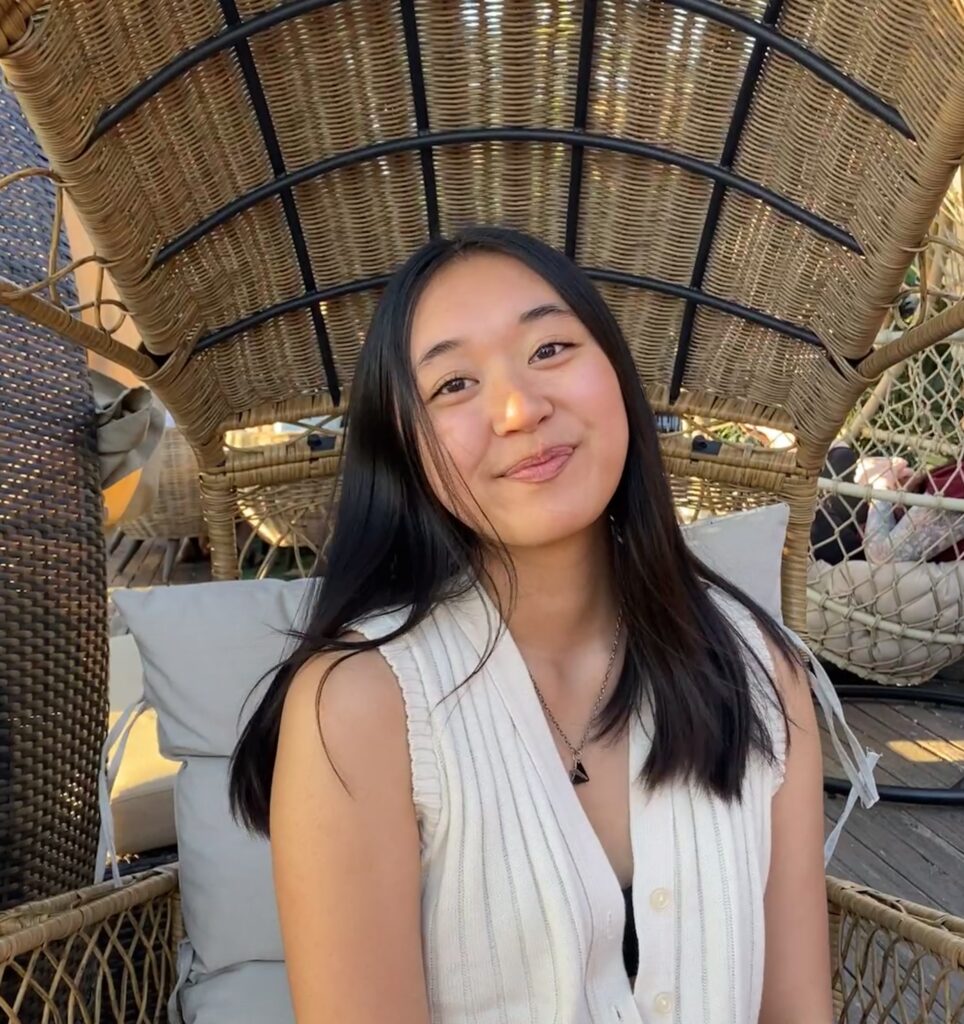 Anna Cruz | Research Associate I
Bio
In 2023, Anna joined the Najm Lab with the aim of expanding her knowledge regarding the use of genetic engineering tools for diverse applications. She is excited about utilizing and developing cutting edge technologies that lead towards potential therapeutic developments. More specifically, Anna is interested in employing novel approaches to reagent delivery, especially those involving viruses. Before joining the Najm Lab, Anna studied Biology and Spanish at the University of Minnesota, Twin Cities. There, she worked in the lab of Daniel Voytas, Ph.D, demonstrating heritable genomic modification through viral delivery of site-specific recombinases in Nicotiana benthamiana.
Hometown
Minneapolis, MN
Hobbies
Cooking & eating new foods, running, impulsive travel, singing, acquiring various random skills
Favorite piece of lab equipment
The -80°C freezer. It's cool.